This month's It's Lit! is looking at the career of Stephen King.
I'm not sure I fully appreciated Stephen King until more recently. When I was younger I didn't get into his books; IT was particularly popular when I was in primary school. Then when I was a bit older, I tried a few novels with mixed results (Carrie was great, the first Dark Tower didn't grab me).
My view of King changed when I picked up On Writing. Every writer recommends it as a must read for budding authors. It was while reading this book that I realised just how prolific and successful King has been.
Take a look at the NYT bestseller lists for fiction. From the mid-70s through to today you will battle to find a year where King didn't have at least one bestseller. That's without even looking at top 10s for those years either. There aren't any authors with that sort of staying power and talent. Most would battle to even churn out something half-readable after a decade or two.
So: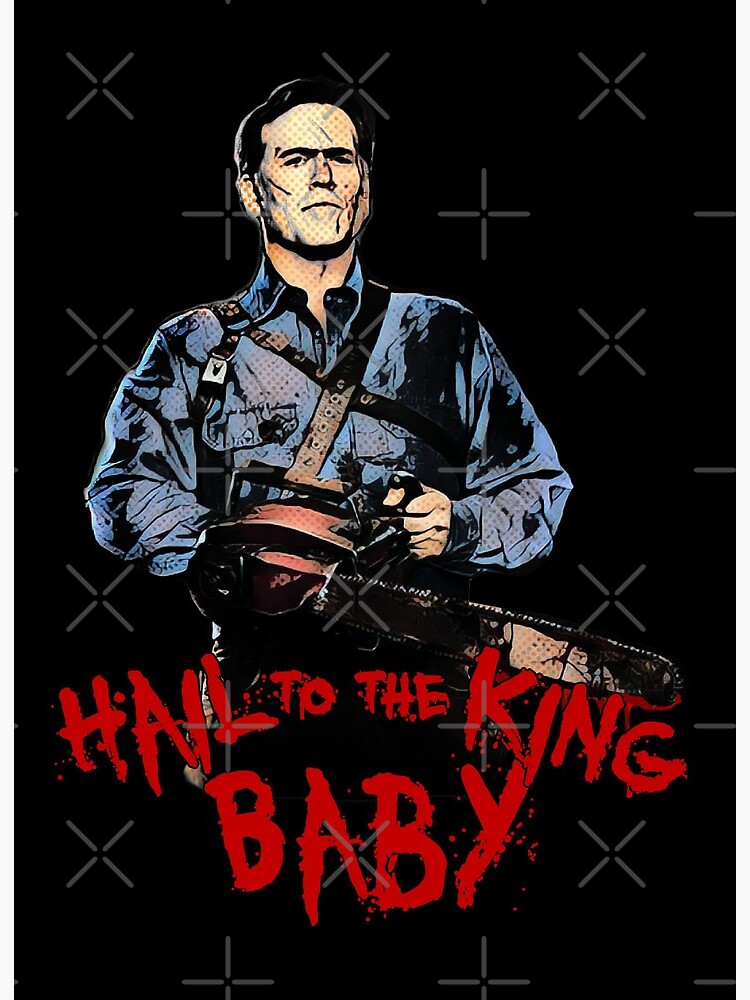 Few writers have had the sheer staying power, popularity, and prolific output as Stephen King. From insatiably flesh-hungry clowns and sentient cars to telekinetic teenagers and mystical gunslingers, if there's one author who has taken up valuable real estate in that part of our imaginations, it's Stephen King. But it's not just his monsters that have lasting power—it's also the very human and very psychological elements in his work that linger.

So come with me, Constant Reader, while I lead you through the dark and twisted world of Uncle Stevie, the King of Horror…

Hosted by Lindsay Ellis and Princess Weekes, It's Lit! is a show about our favorite books, genres, and why we love to read. It's Lit has been made possible in part by the National Endowment for the Humanities: Exploring the human endeavor.